If your idea of an effective collaborative environment is a Google Doc, Lander Muruaga wants to have a few words with you.
Lander is an interaction designer and independent experience design consultant from Barcelona. He believes 'everything is connected,' and brings that mindset to his work with international companies and organizations when he helps them to conceptualize and design digital products, systems and processes.
He says that, while humans have a natural desire to collaborate and help one another, we need to take collaboration one step further and adapt to new and changing environments.
"Using an email or sharing docs though a platform or service is not collaboration anymore, it's just communicating." br>
—Lander Muruaga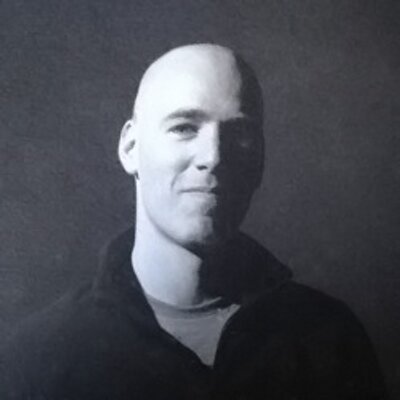 Collaboration is the action of working with someone else to produce or create something. It happens for some reason, and needs to have a common objective. Nowadays we can use different tools to collaborate, but it requires an environment that provides the right organization with the right tempo, hierarchy and deepness to achieve an objective that lets you focus on your own work.
In Lander's WebVisions Barcelona session, "Designing Effective Collaborative Environments," he wants us to think about collaboration and work in multi-directional environments that are flexible enough but strong at the same time.
With an understanding of the future of collaboration, designers, programmers and strategists will be able to create proper interfaces and successful tools that help people, companies and organizations achieve their objectives and business goals.
Hell, yeah!
. . . . . . . . . . . . . . . .
WebVisions Barcelona is June 19-21, 2014 at Elisava School of Design and the Centre de Cultura Contemporània de Barcelona. Register today.